Location velo electrique journee - Marseille - Full day E-bike rental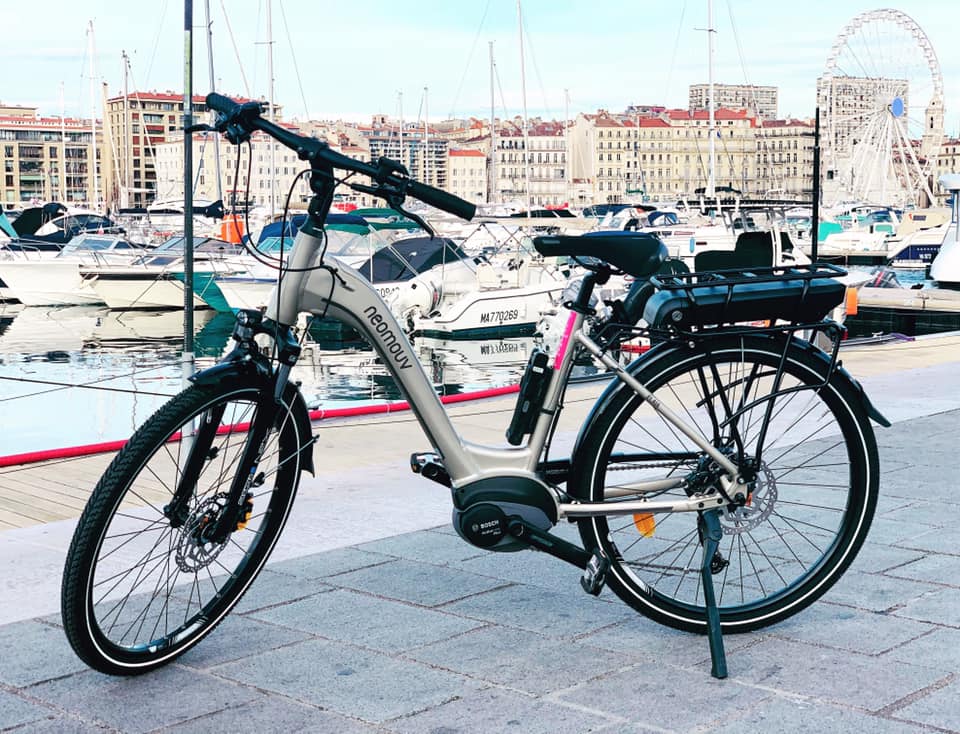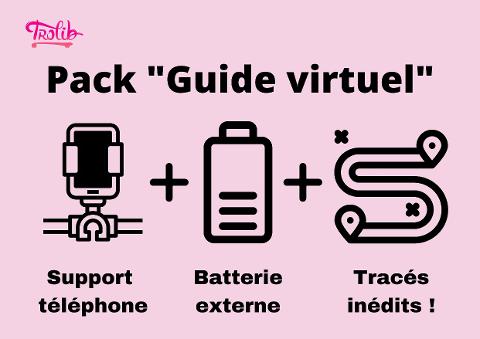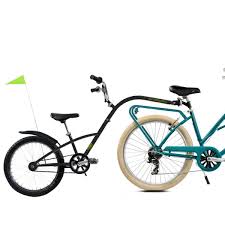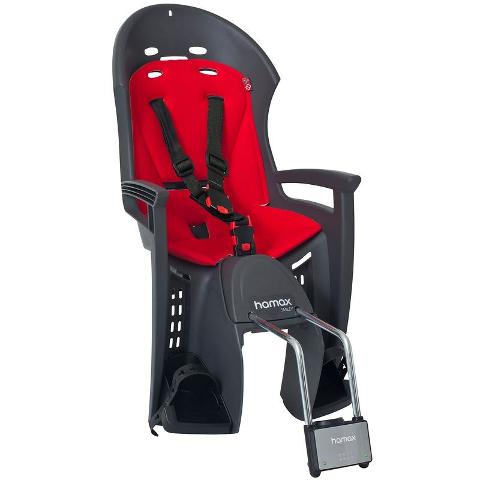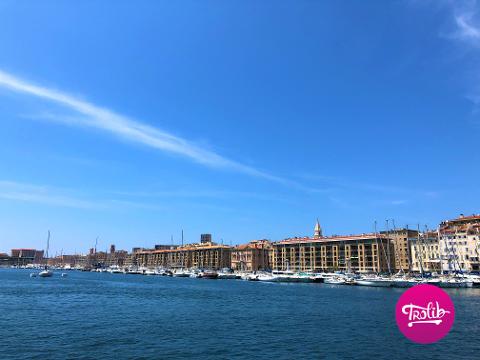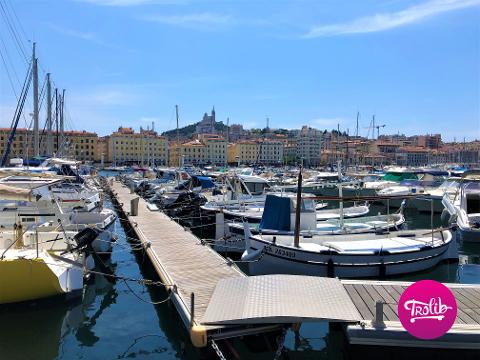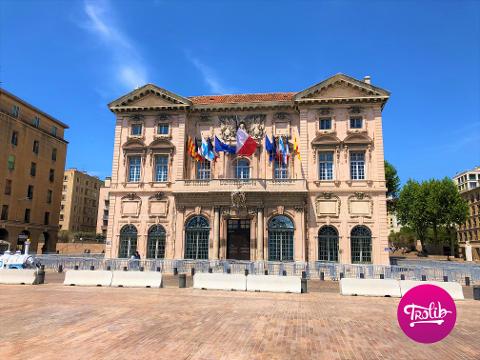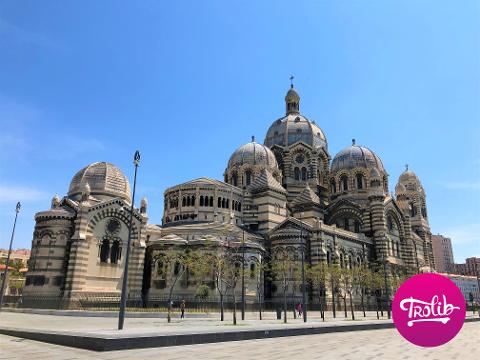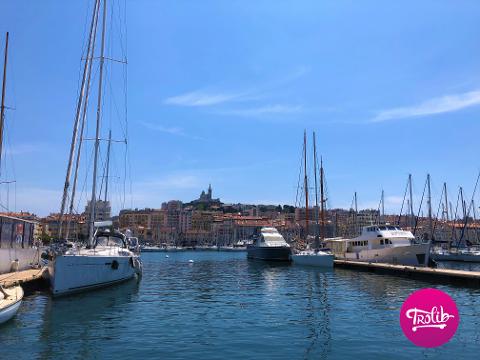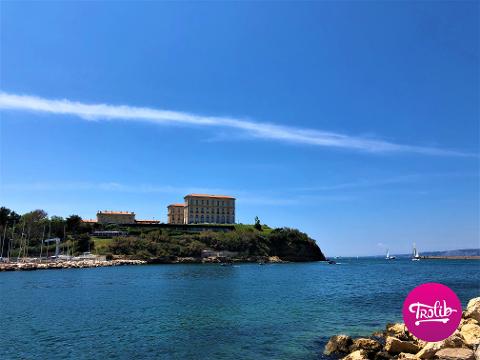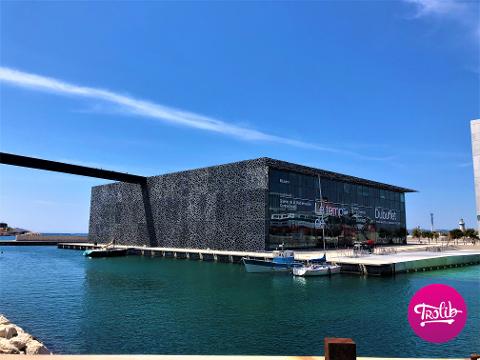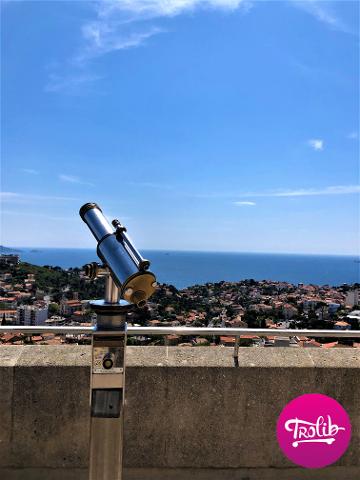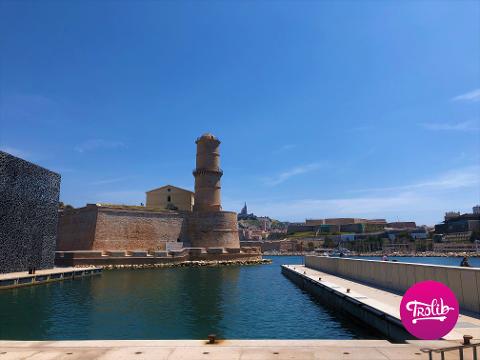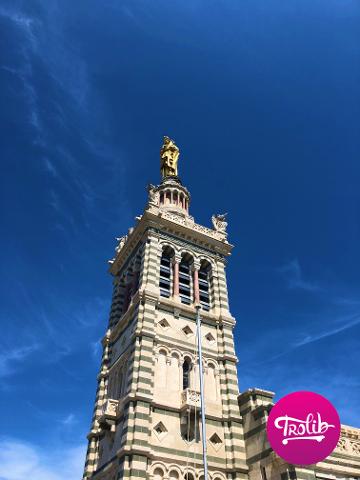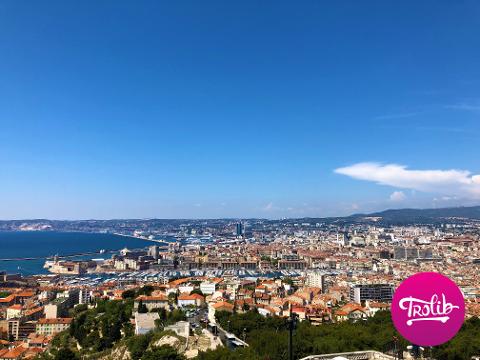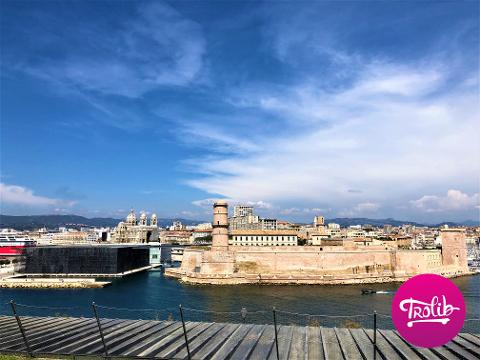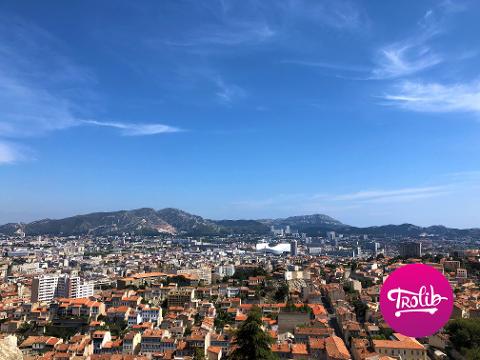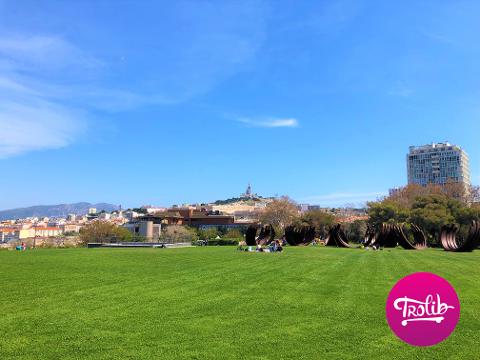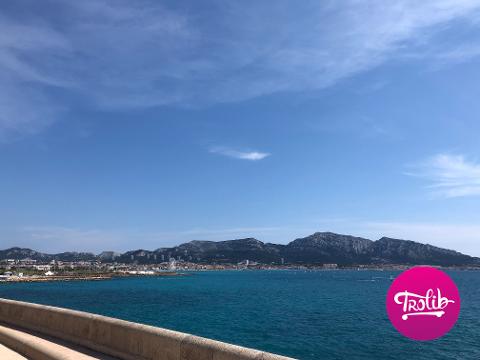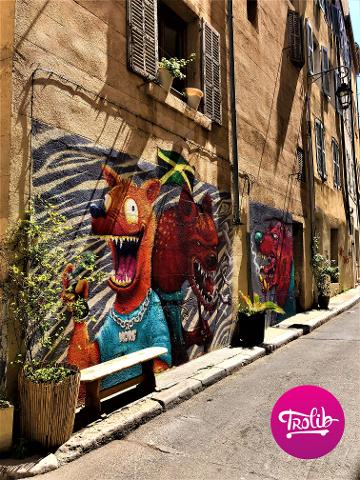 Lieu: MARSEILLE
Code produit: P3WYFG
English version below
Louez un vélo électrique dernière génération à Marseille, au départ de notre agence sur le Vieux Port!
Vélos français de la marque NEOMOUV, modèle ELAIA 2020, batterie 13Ah (caractéristiques techniques ici).

Option Assurance ! Pour seulement 3€ partez l'esprit tranquille en
ayant assuré votre vélo contre la casse et le vol (choisir l'extra
"Assurance Velo Tulip").
- Jusqu'à 8h: 50€
REDUCTION: détenteur de la carte de membre TROLIB (à présenter obligatoirement) 10% de réduction!
Saisir le code promo "MEMBRETROLIB" lors du paiement!
Accessoires fournis: antivol, casque, panier
En option :

- Siège enfant (max 23kg) 5€

- Vélo suiveur (enfant 6-10 ans) 10€

- Remorque 10€
Une caution CB et une pièce d'identité vous seront demandées le jour de la location
Horaires d'ouverture : 10h - 18h
English version
Rent the latest generation e-bike in Marseille, departure from our agency at the Old Port.

French bikes of the brand NEOMOUV, modèle ELAIA 2020, batteRY 13Ah (technical characteristic here).

Prices (by bike) up to 8h : 50€
DISCOUNT: 10% discount for TROLIB membership card holders (display at the counter)!

Enter the following promotional code when placing your order:"MEMBRETROLIB"

Supplied accessories: helmet, basket, lock


Optional:
- Child seat (max 23kg) 5€
- Follower bike : 10€
- Trailer 10€
Credit card Deposit will be requested on the date of your booking

Opening hours: 10:00 -18:00

Click here to check our terms and conditions.