Location VTT électrique - Marseille - E-mountain bike rental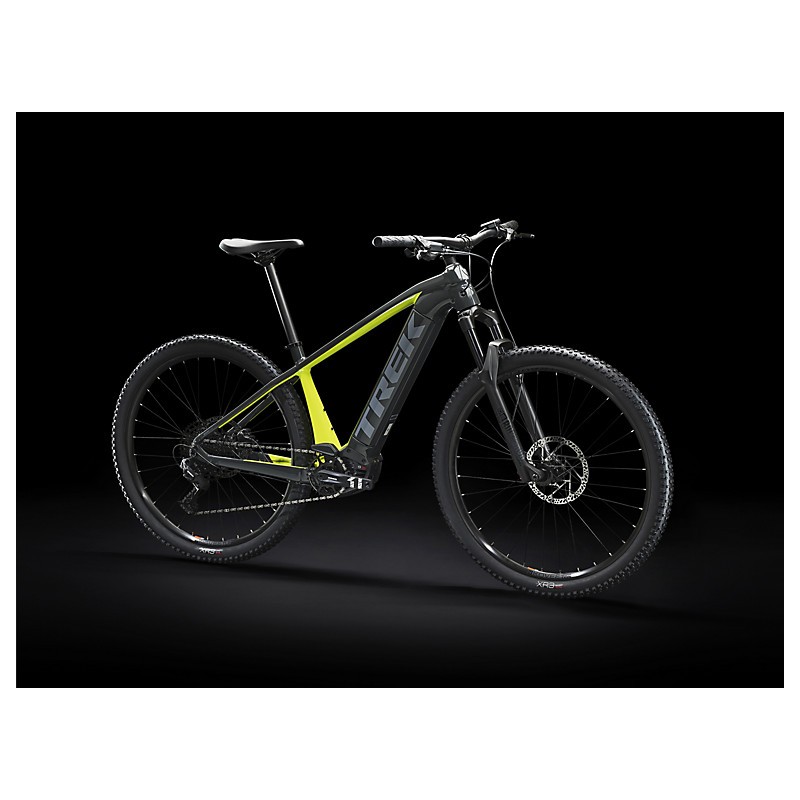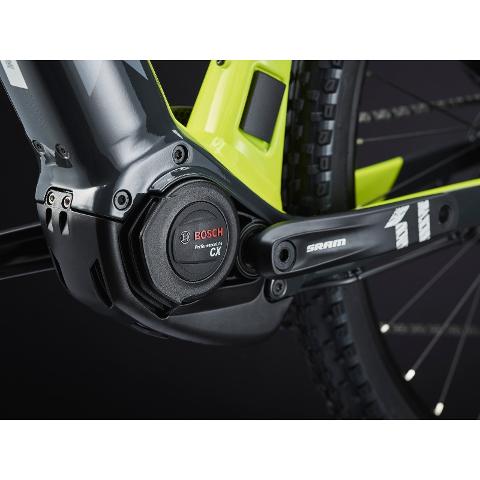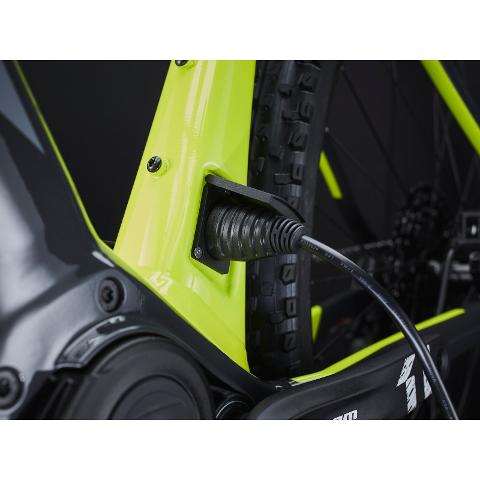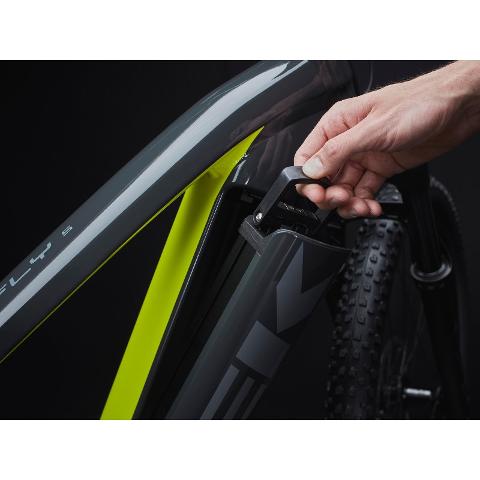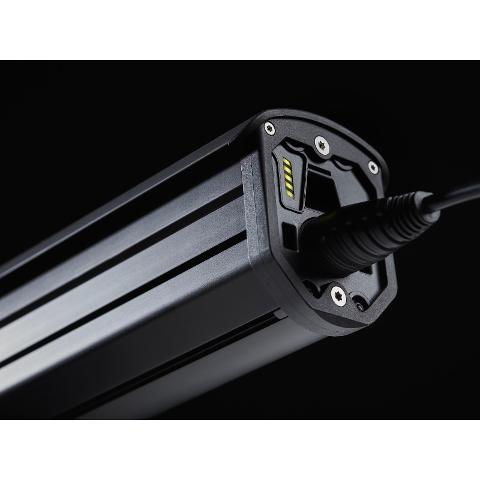 Lieu: Marseille, Provence-Alpes-Côte-d'Azur
Code produit: PYVVTB
English version below
Louez un VTT électrique à Marseille, au départ de notre agence!
Faites-vous plaisir et venez louer un VTTAE semi-rigide (valeur 3299€) TREK Powerfly 5, + d'infos sur le vélo ici!
Pour une balade à la journée, les possibilités sont multiples! Vous pouvez explorer tous les massifs environnants, aller jusqu'aux calanques, mettre le Cap sur la Sainte-Victoire, affronter la Sainte Baume, explorer le Garlaban, longer la Côte Bleue, les choix sont variés et tous plus magnifiques les uns que les autres!
Plus rien ne vous retient grâce à l'efficacité du moteur Bosch Performance CX et son mode TURBO!
- Jusqu'à 4h : 30€
- Jusqu'à 8h: 50€
REDUCTION: détenteur de la carte de membre TROLIB (à présenter obligatoirement) 10% de réduction!
Saisir le code promo "MEMBRETROLIB" lors du paiement!
Accessoires fournis: antivol, casque, kit réparation (vous devez savoir réparer)
Une caution CB et une pièce d'identité vous seront demandées le jour de la location
Pas d'assistance en cas de crevaison ou réparation
Horaires d'ouverture : 10h - 18h
Consultez nos CGV ici.
English version
Rent an e-mountain bike, departure from our agency !
Come rent an e-mountain bike (3299€ value) semi-rigid TREK Powerfly 5, for more information click here
For a day trip, we have many possibilities! You can explore all the surrounding mountains, go to the calanques, the Sainte-Victoire, face the Sainte Baume, explore the Garlaban, along the Côte Bleue, the choices are varied and all more magnificent than the others !
Be unstoppable with the efficiency of the Bosch Performance CX engine and its TURBO mode!
- Up to 4h : 35€
- Up to 8h : 55€
DISCOUNT: 10 % discount for TROLIB membership card-holders(compulsory display at the counter) !
Enter the following promotional code when placing your order: "MEMBRETROLIB"
Do not hesitate to contact us for long-term rental.
Supplied accessories: lock, helmet, repair kit (you need to know how to fix)
Minimum size : 1,45m
Credit card deposit and ID will be requested on booking date

Opening hours: 10:00 -18:00
Consult our Terms and Conditions here.