Bon cadeau - 30€ - Gift card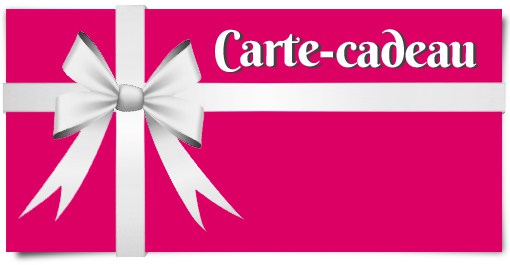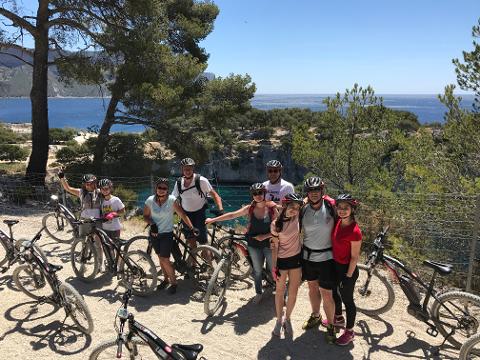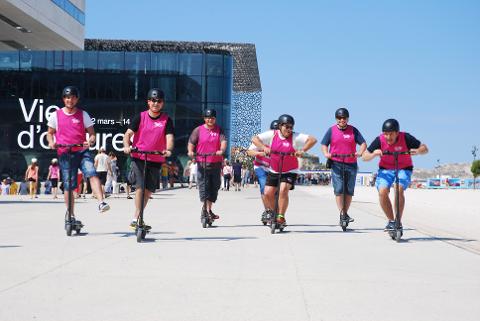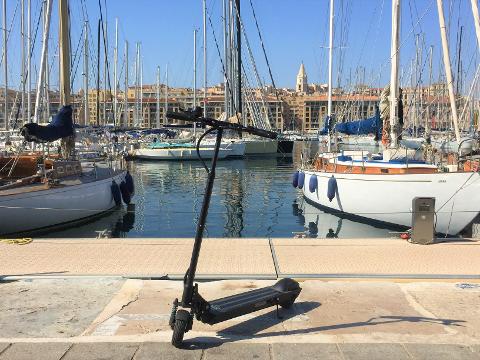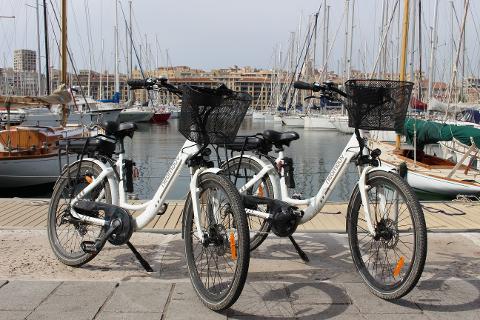 Lieu: Marseille
Code produit: PXTY05
English version below
Bon cadeau valable un an!

Location de nos engins électriques, tours guidés, bénéficiez de tous nos services avec ce bon cadeau!
Achetez le bon cadeau
Vous recevez un e-mail de confirmation avec le bon cadeau et son code valable un an
Le bénéficiaire se rend sur notre site web www.trolib.com et réserve son activité, puis entre le code du bon
Retrouvez nous toute l'année à
Marseille
(Vieux Port) ou
Cassis
(piscine, proche du parking des Gorguettes).

Valeur d'échange, si la prestation coûte plus cher les participant(s) devront compléter avec un autre moyen de paiement.
English version
Gift Card - one year validity!
Valid for e-vehicle rental, guided tours: the gift card will allow you to take advantage of our services!
1. Buy the gift card
2. Receive a confirmation email with the one year validity gift card & code
3. The beneficiary of the gift card can book their activity of choice by using the code on our website www.trolib.com
Find us all year-round at the Vieux-Port in Marseille or at Piscine Cap Provence in Cassis (near parking Gorguettes)
Exchange value, if the chosen activity exceeds gift card value, the difference will be charged via other payment method.