Location trottinette électrique demi-journée - Marseille - E-scooter rental half day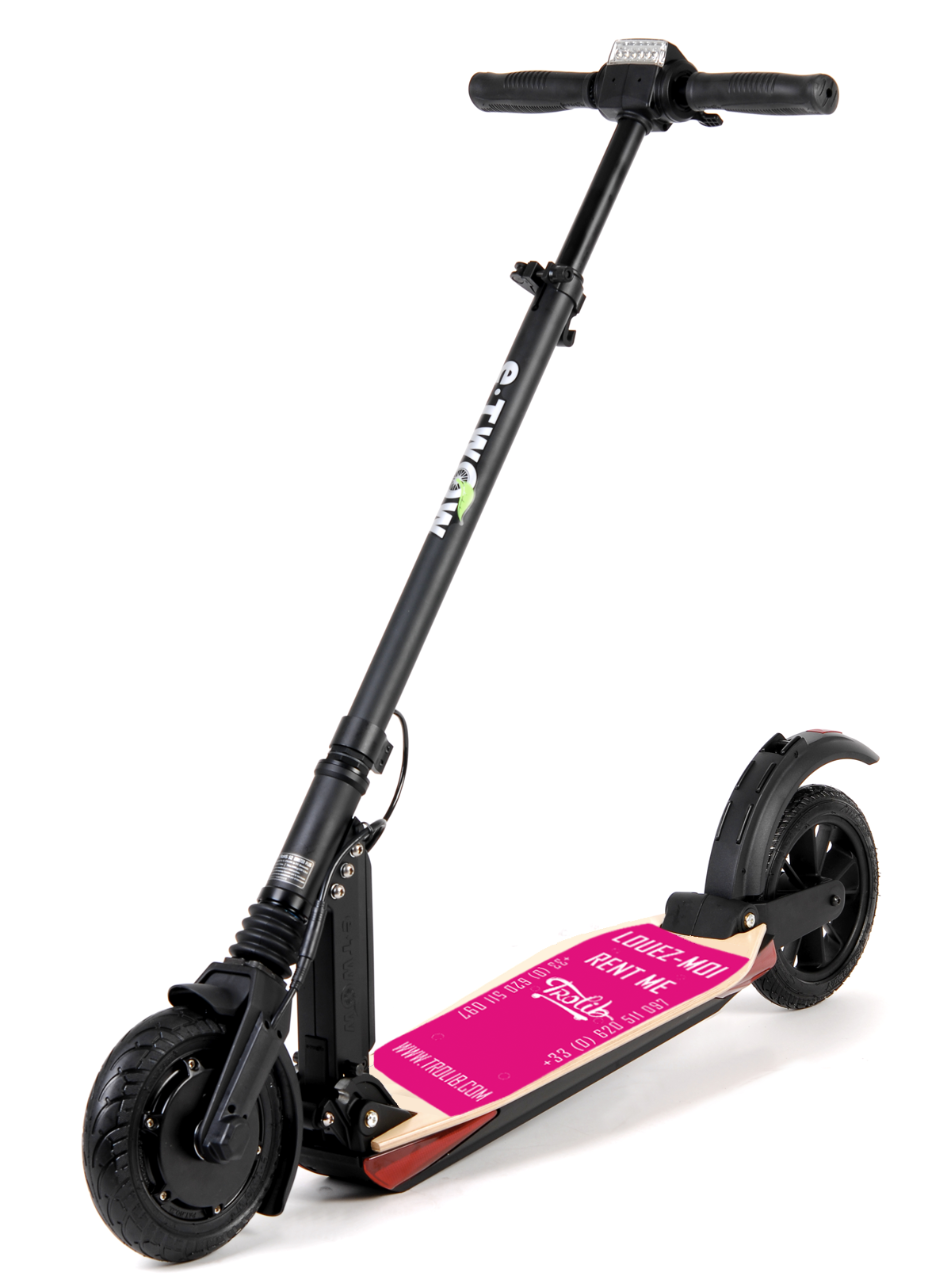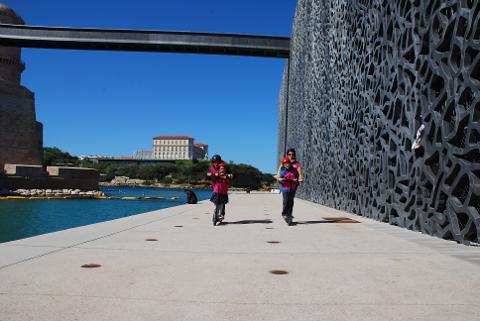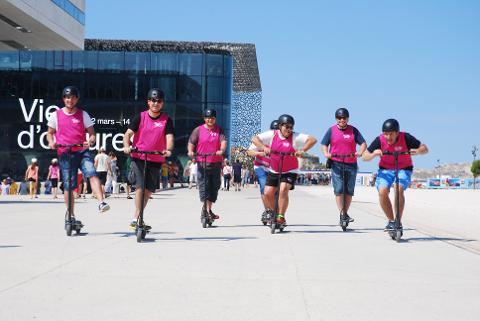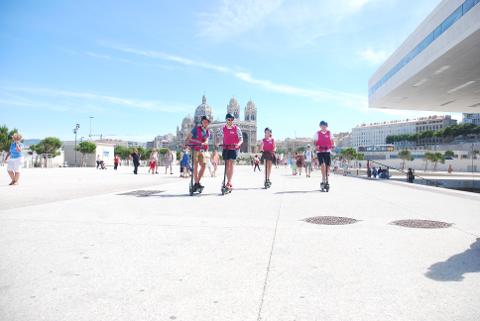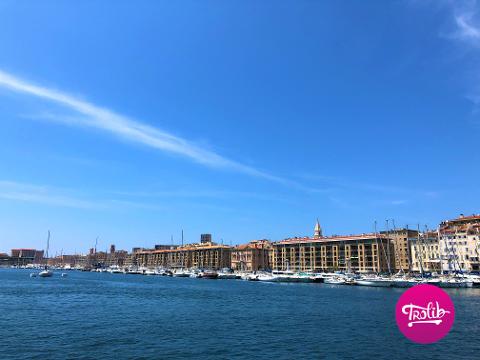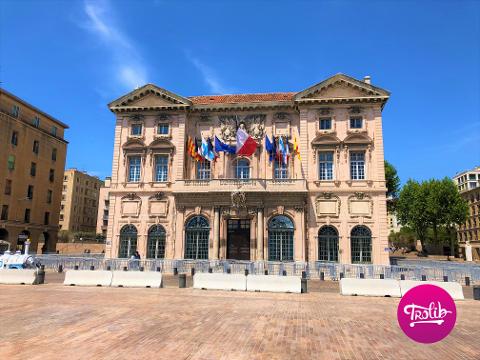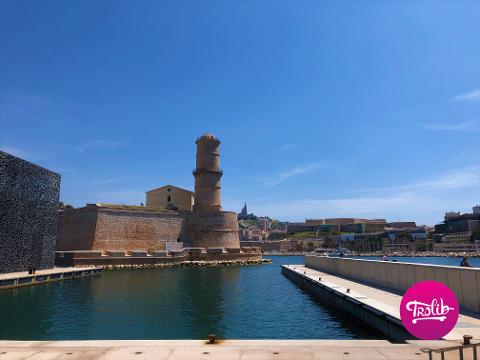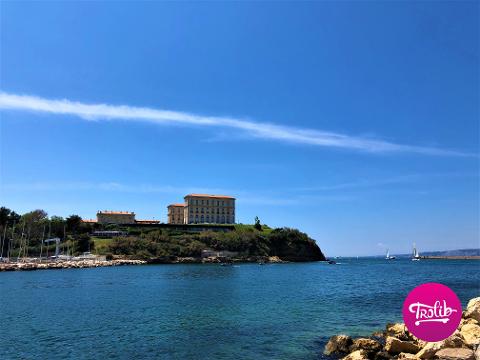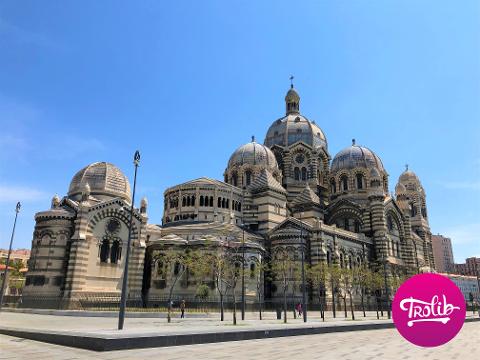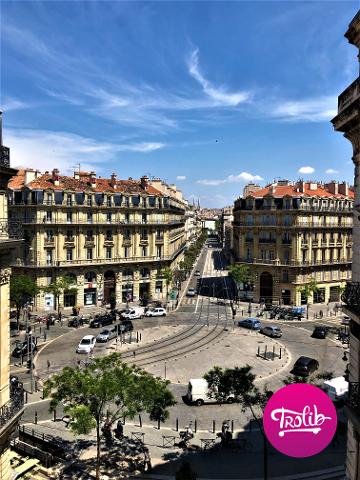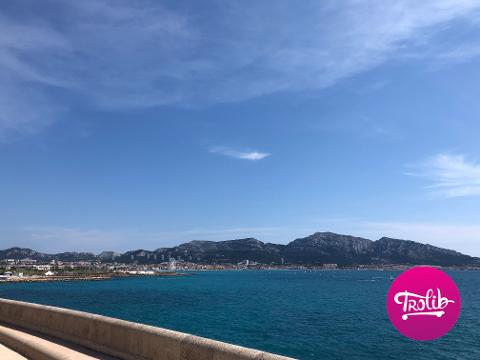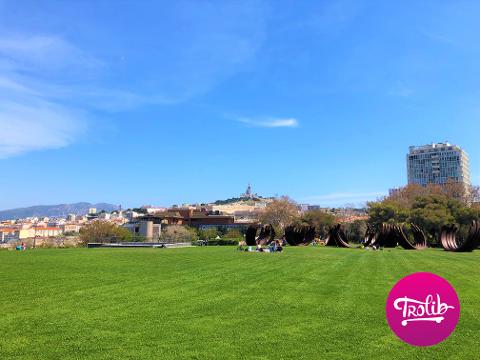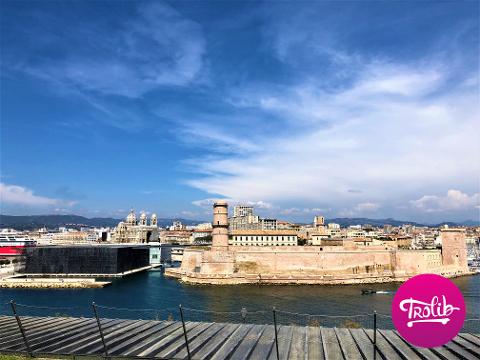 Lieu: MARSEILLE
Code produit: P1RPQZ
English version below
Louez une trottinette électrique dernière génération à Marseille, au départ de notre agence sur le Vieux Port!
Trottinettes électriques E-TWOW BOOSTER. Autonomie minimum 30 km sur le plat (dépend du poids de l'utilisateur, du dénivelé, de l'utilisation). Cliquez ici pour les caractéristiques techniques de la E-TWOW BOOSTER.

Tarifs (par trottinette):
- Jusqu'à 4h: 25€

REDUCTION: détenteur de la carte de membre TROLIB (à présenter obligatoirement) 10% de réduction!
Saisir le code promo "MEMBRETROLIB" lors du paiement!
Périodes plus longues: nous contacter.
Horaires d'ouverture : 10h-18h
Consultez nos CGV ici.
English version:
Rent the latest generation e-scooter at our agency on the Old Port of Marseille.

E-scooter brand: E-TWOW BOOSTER. Minimum battery autonomy 15 Km on flat surfaces (according to user weight, size, slope degree, usage). For more technical info click here.

- Up to 4h: 25€

DISCOUNT: 10% discount for TROLIB membership card-holders (compulsory display at the counter) !
Enter the following promotional code when placing your order: "MEMBRETROLIB"

Do not hesitate to contact us for long-term rental.
Opening hours: 10:00-18:00
Click here to check our terms and conditions.