Location trottinette electrique "Sensations" - Marseille - E-scooter "Sensations" rental (avec ou sans pack guide virtuel)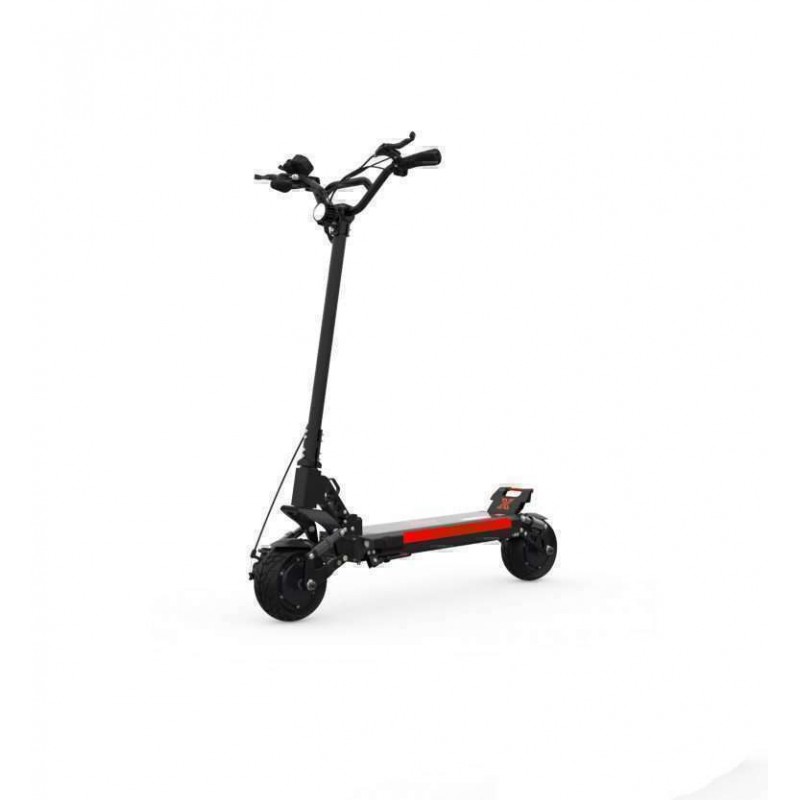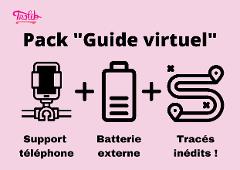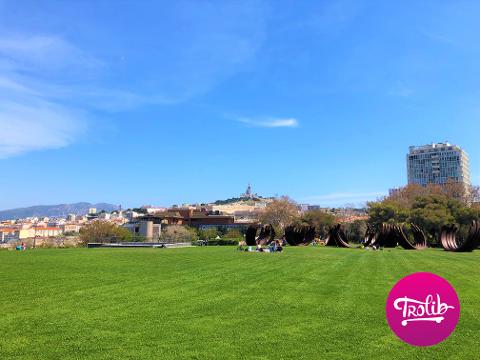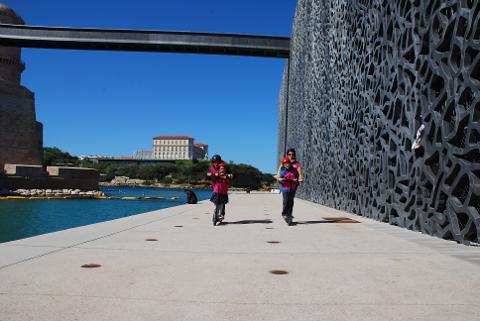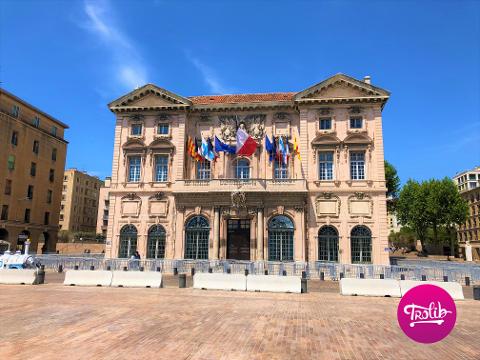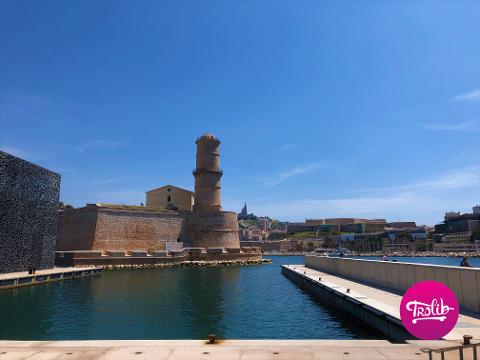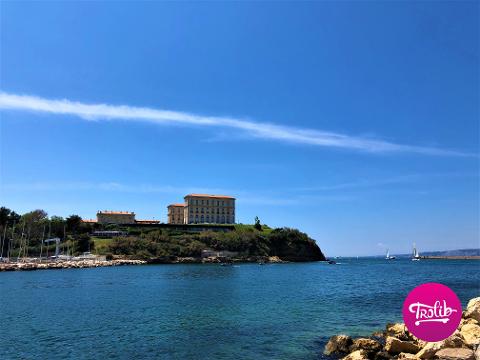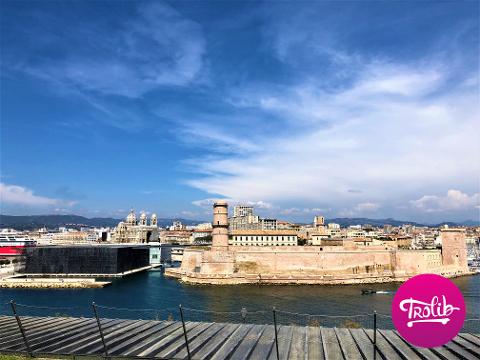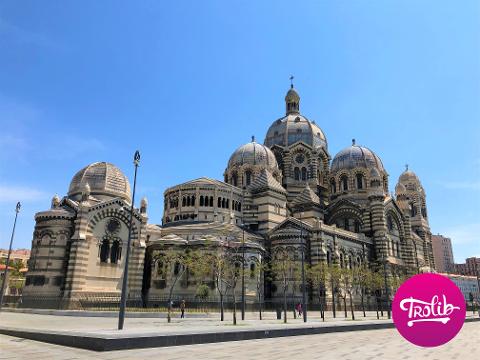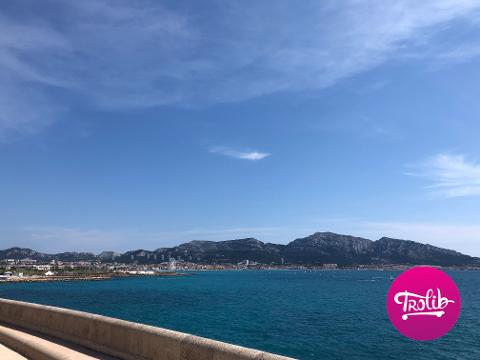 Lieu: MARSEILLE
Code produit: PEWNXM
English version below
Louez une trottinette électrique "Sensations" dernière génération à Marseille, au départ de notre agence sur le Vieux Port!
Trottinettes électriques HERO X8. Autonomie minimum 25 km sur le plat (dépend du poids de l'utilisateur, du dénivelé, de l'utilisation). Cliquez ici pour les caractéristiques techniques!
Réservez un "pack guide virtuel" en option et partez à la découverte du centre-ville!
Tarifs (par trottinette) :
- <1h: 15 €
- 1H > 2h: 25 €
- Pack guide virtuel 15€

- Support smartphone 5€
REDUCTION : détenteur de la carte de membre TROLIB (à présenter obligatoirement) 10% de réduction!
Saisir le code promo "MEMBRETROLIB" lors du paiement!
Périodes plus longues: nous contacter.
Horaires d'ouverture : 10h-18h
Consultez nos CGV ici.
English version:
Rent the latest generation e-scooter at our agency on the Old Port of Marseille.

E-scooter brand: HERO X8. Minimum battery autonomy 25 Km on flat surfaces (according to user weight, size, slope degree, usage). For more technical info click here.
Rent a "virtual guide pack" and go to explore the city center!

- <1H: 15 €
- 1H > 2h: 25 €
- Virtual guide 15€

- Smartphone holder 5€
DISCOUNT: 10% discount for TROLIB membership card-holders (compulsory display at the counter) !
Enter the following promotional code when placing your order: "MEMBRETROLIB"

Do not hesitate to contact us for long-term rentals.
Opening hours : 10:00-18:00
Click here to check our terms and conditions.